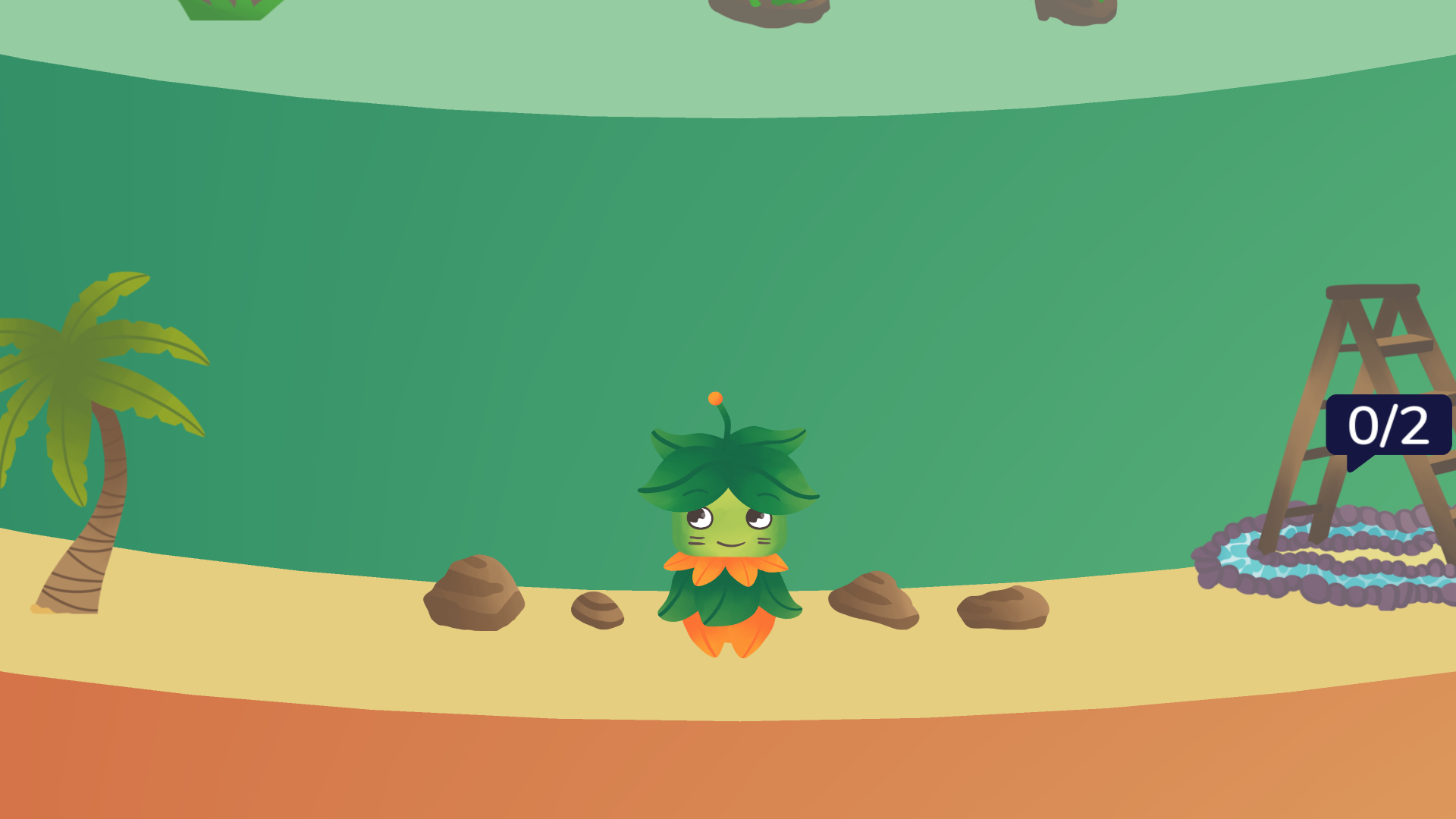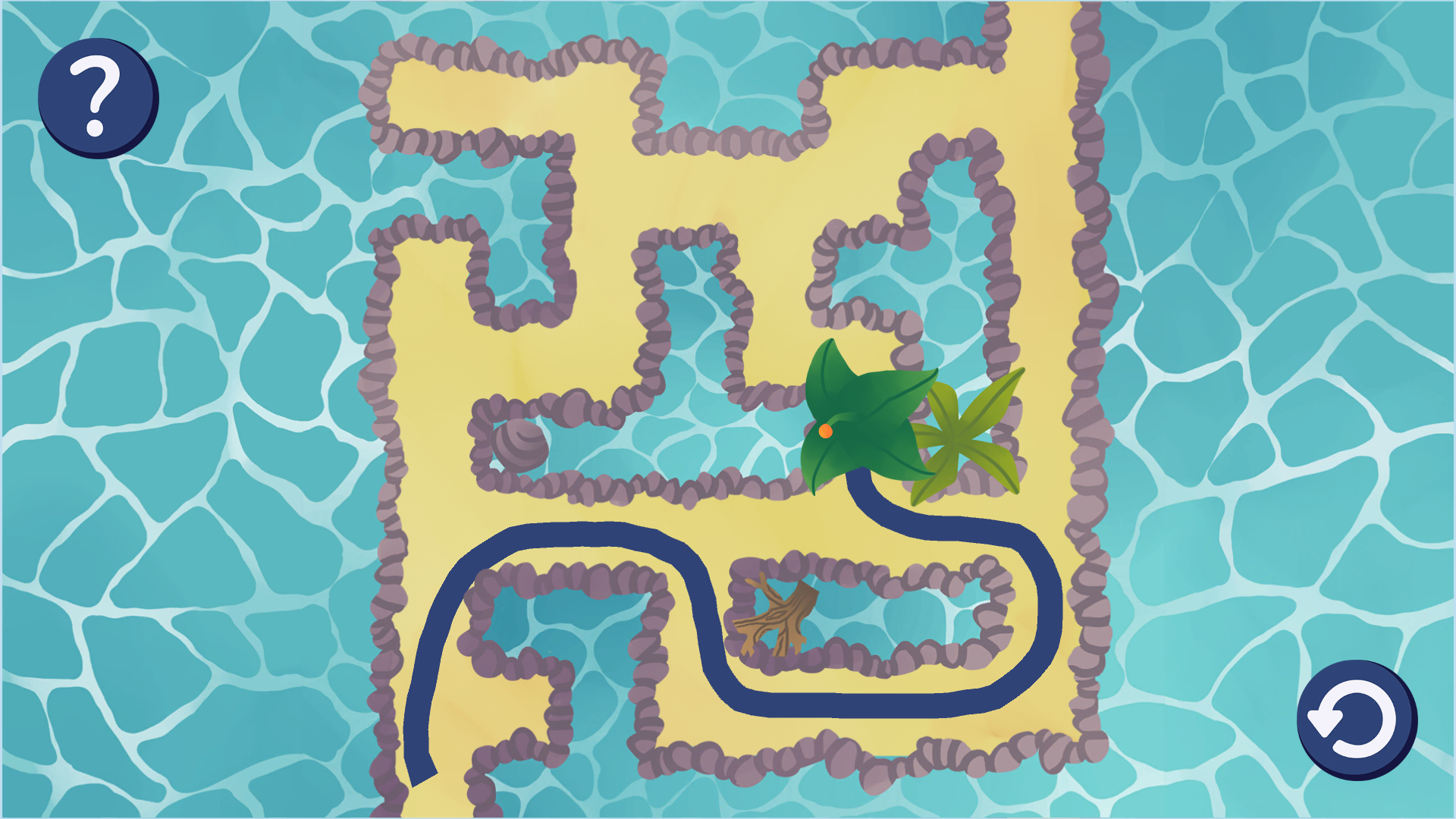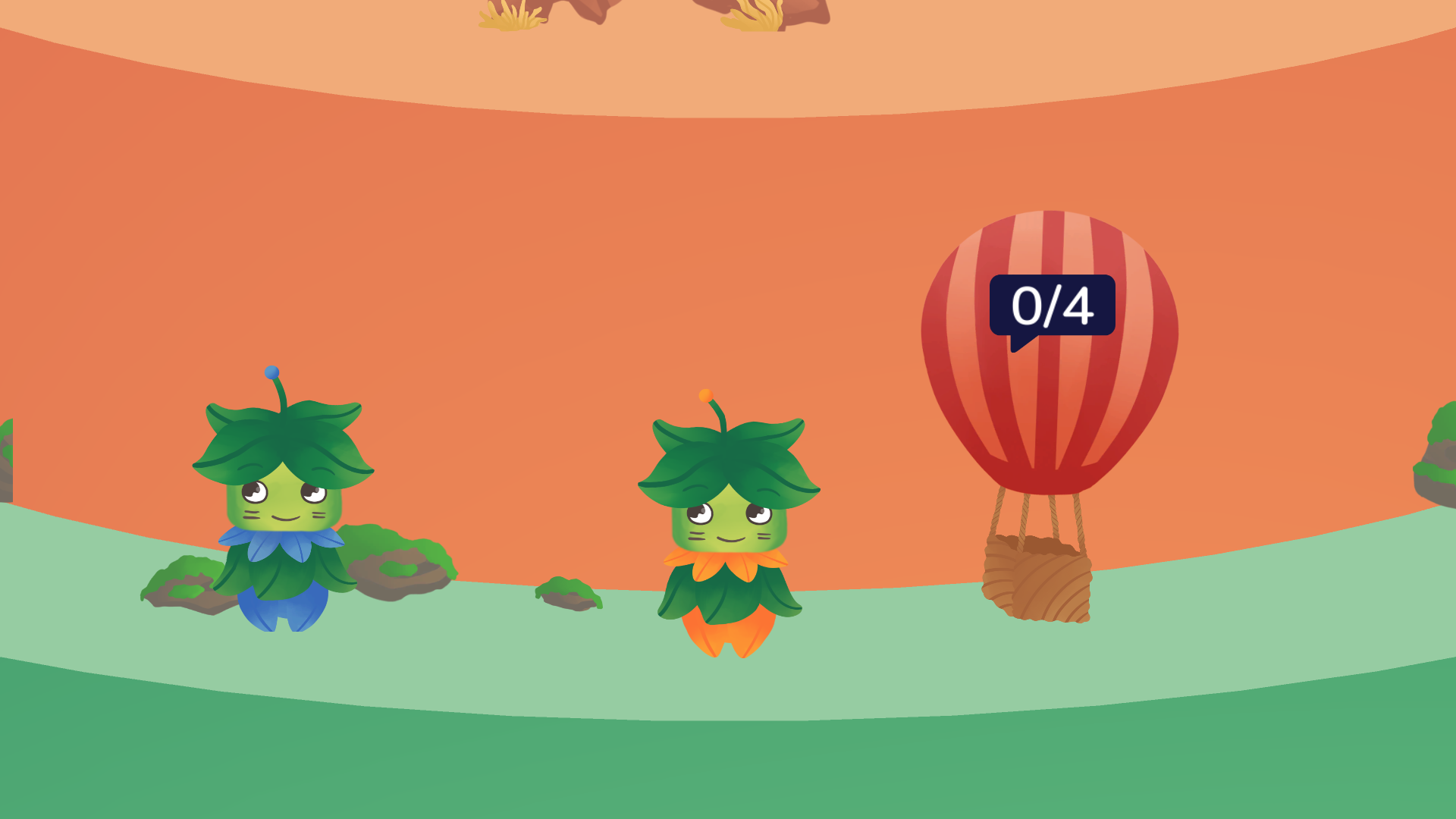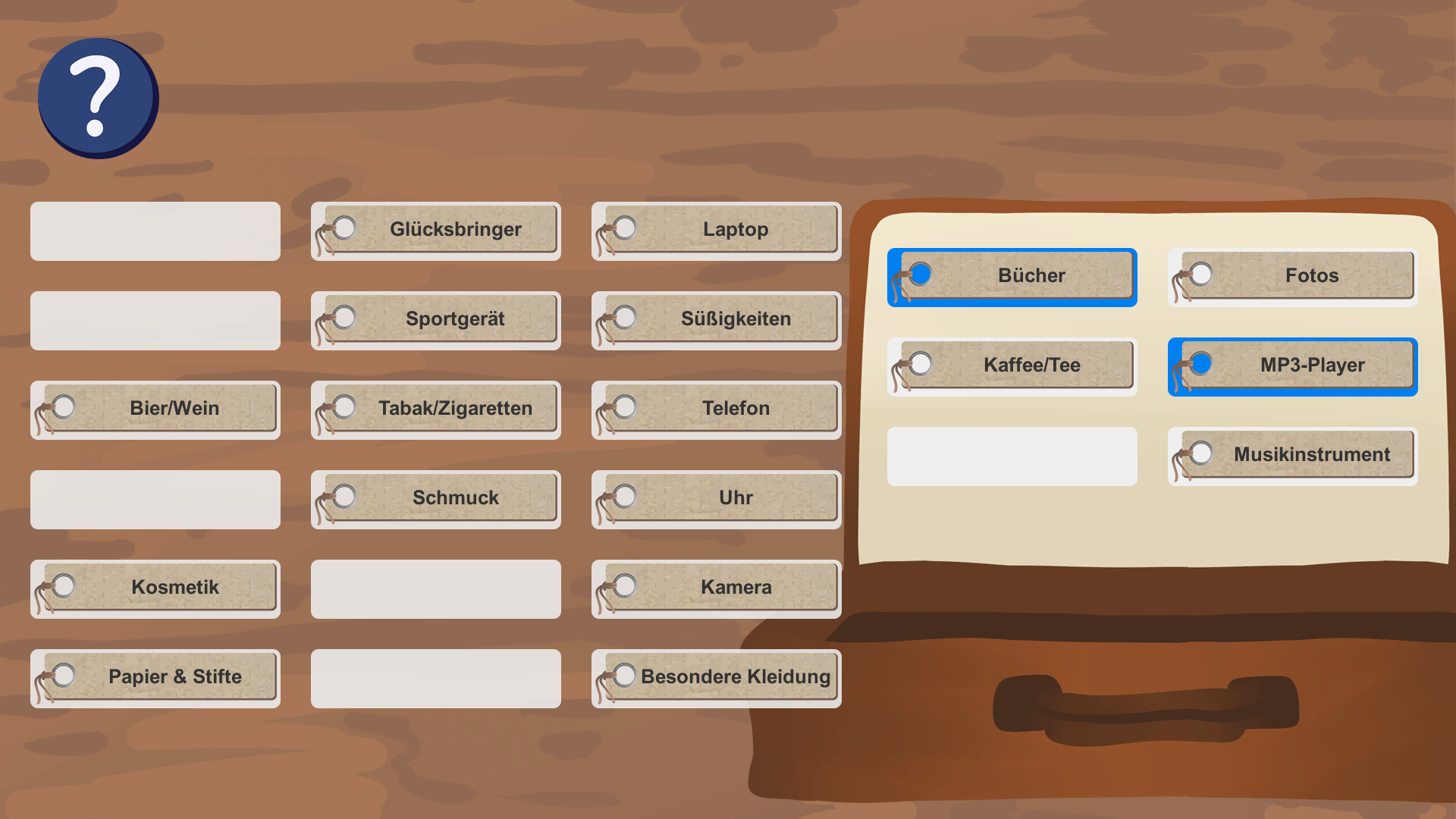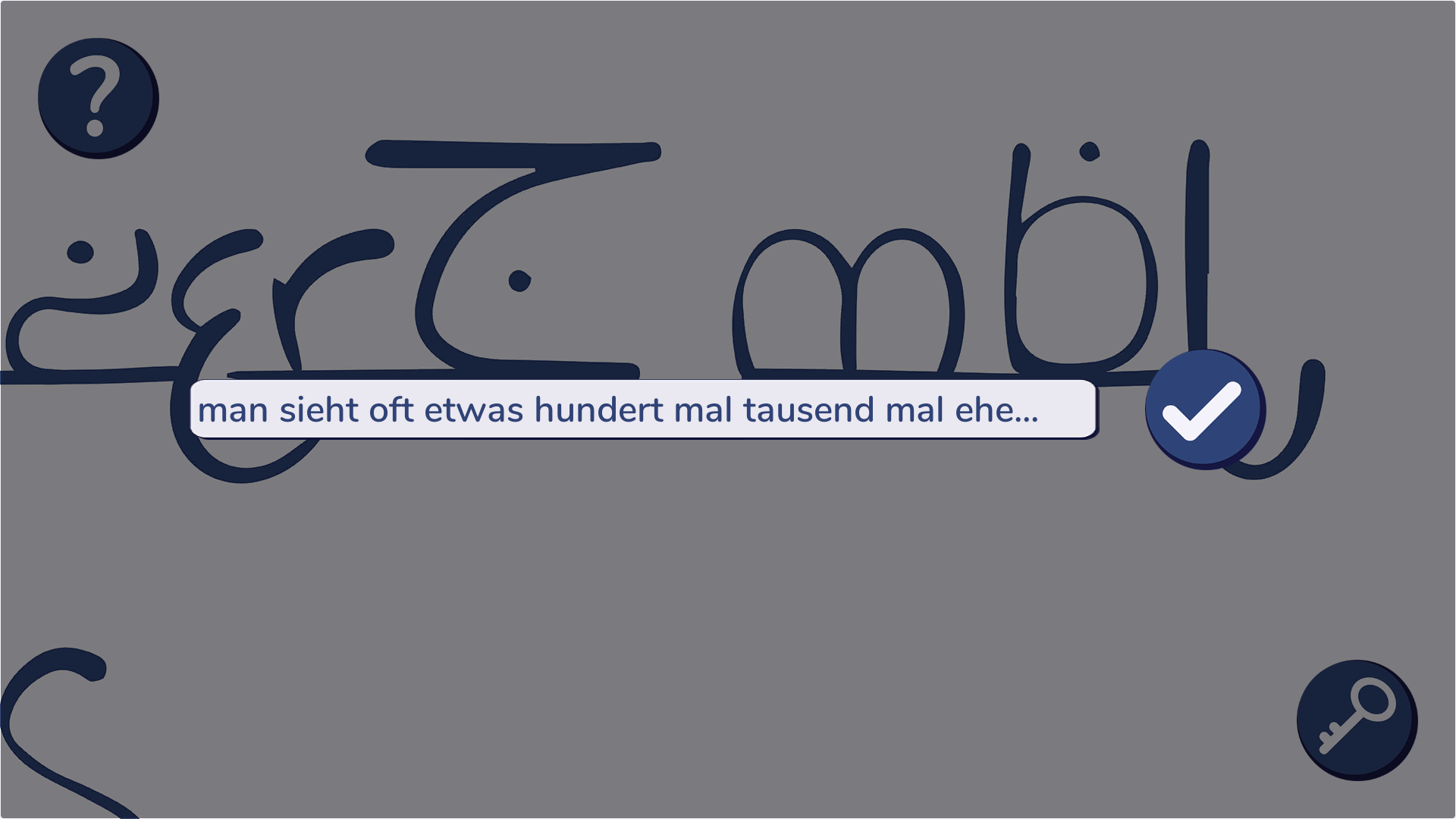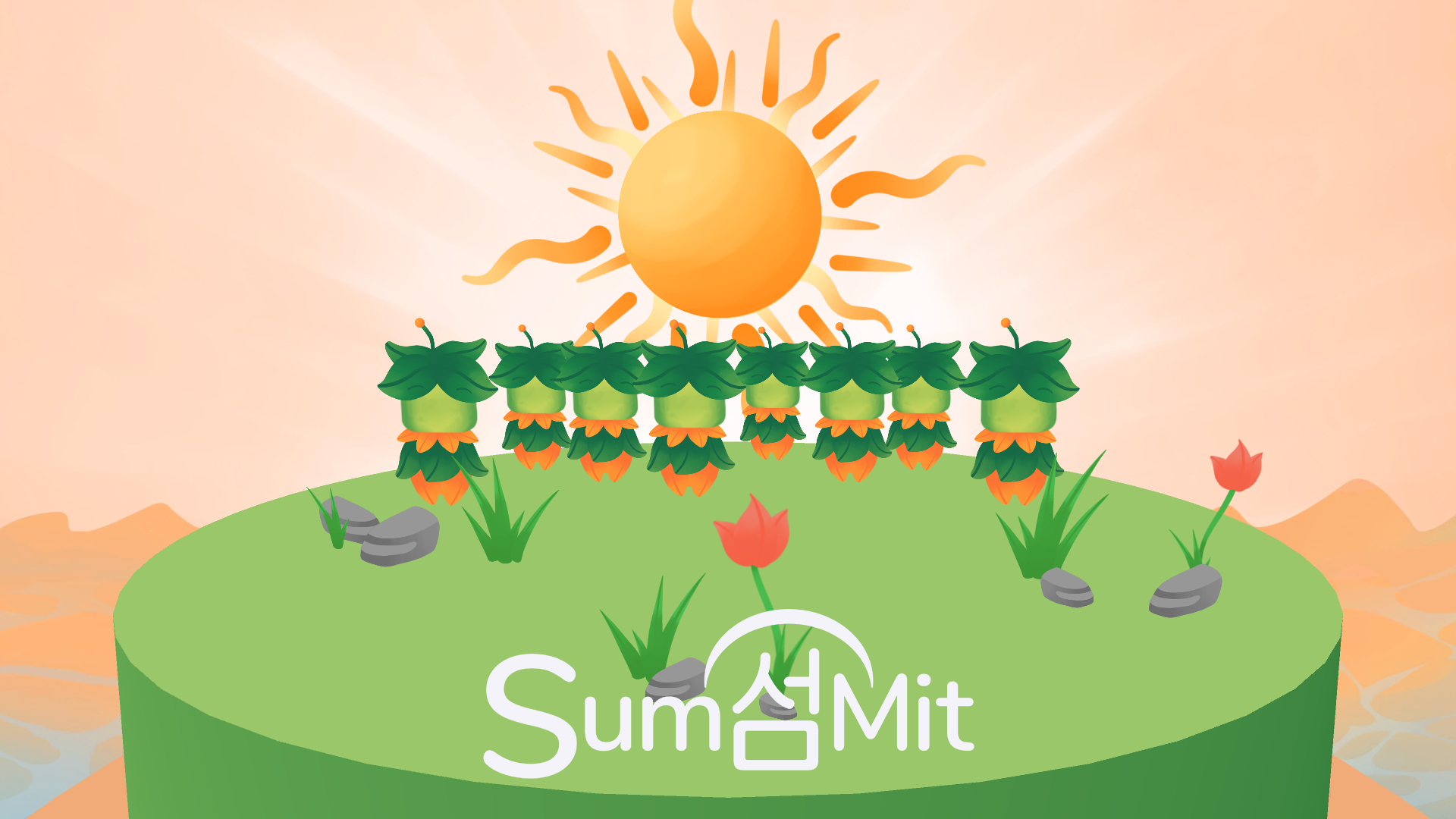 SumMit
Intercultural learning requires dealing with new, unfamiliar situations and questioning one's own perspectives and behaviors. In games, we often find it easier to leave our comfort zone and open up to unknown settings and interactions. "SumMit" is a serious game for collaborative learning settings to promote intercultural competencies.
In SumMit, several players climb a peak together by overcoming various challenges. At the beginning, they are at the foot of a mountain, separated from each other by obstacles. They can only overcome these by working together. Initially in teams of two and on the higher levels in increasingly larger groups – until finally all players join forces to reach the summit united.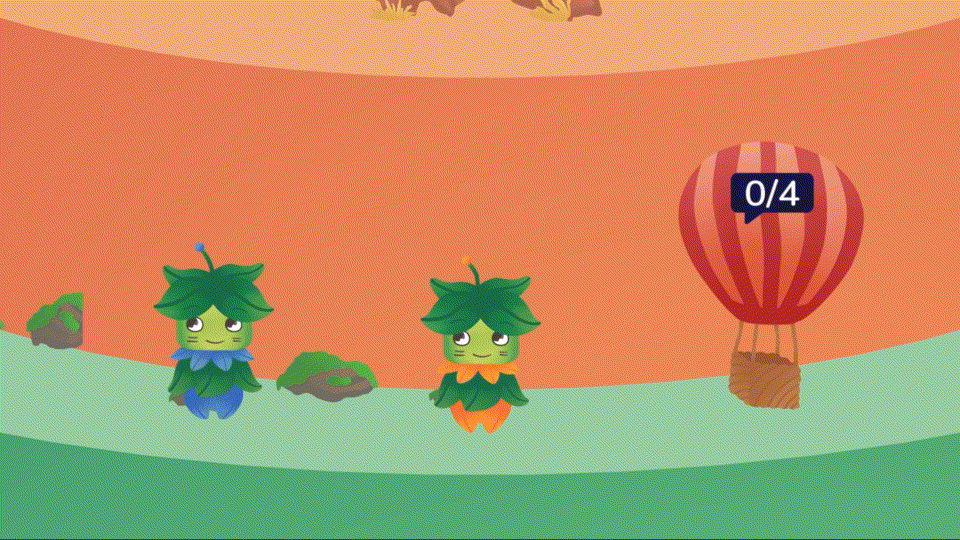 The room in which the participants are located becomes part of the game. They have to approach one another, communicate with each other and grow together as a group in order to climb the mountain. Communication is a central part of the challenges. For example, players see different mazes and must find an identical path that leads to the destionation, agree together on which objects they want to take with them on a journey and compose a picture by placing their tablets next to each other in order to decipher a hidden message.
SumMit was developed with the Intercultural Learning Lab of the University of Göttingen under the direction of Alexandra Schreiber. In particular, the elaboration of the core theme and the content of the challenges were closely communicated with students of the University of Göttingen, tested and worked out in intercultural workshops.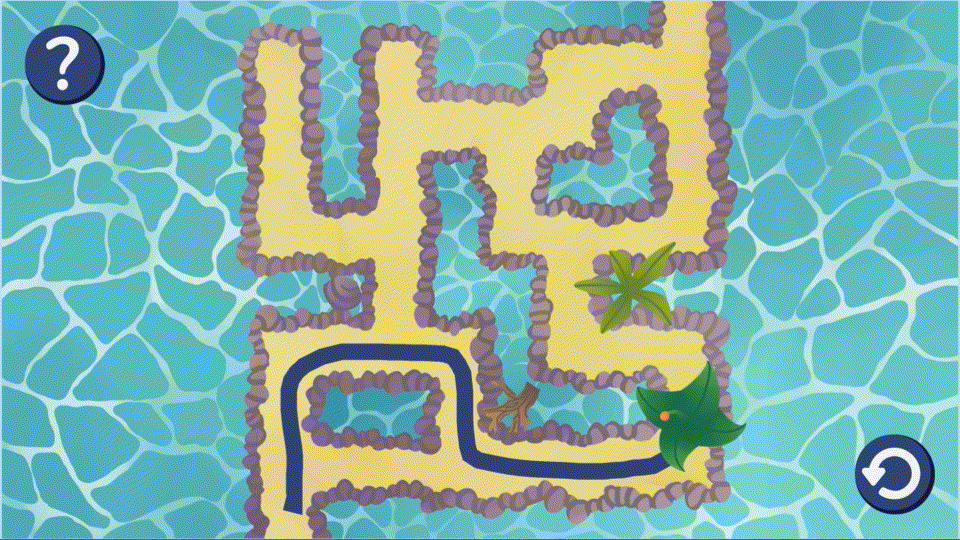 The design and implementation of the game was done in a team of two as a project for the master's degree "Media and Game Design" at the Harz University of Applied Sciences. While Linda Hube was responsible for the art design, especially the graphics and animations, I worked out the game concept and did the technical implementation in Unity. Special requirements were the development for Android devices, the implementation of the aesthetics that combine 2D and 3D elements, as well as the development of the multiplayer, which allows up to eight participants to travel to the summit at the same time.
SumMit is used in the Intercultural Learning Lab at the University of Göttingen to encourage participants to leave their comfort zone and thus open up to new situations, experiences and encounters, as well as to solve challenges communicatively and train intercultural skills.
Further information on the project is available on the Intercultural Learning Lab website and on the blog page of the "Media and Game Design" master's degree. In addition, Alexandra Schreiber and Dominik Wilhelm have published an article in the ZFHE (Zeitschrift für Hochschulentwicklung / Journal for Higher Education Development) that looks at SumMit as an example of the implementation of serious games in intercultural contexts.
Development period:
October 2016 - September 2017
Technologies:
Unity | Adobe Photoshop | Adobe Illustrator | Clip Studio Paint
Other project members:
Linda Hube | Alexandra Schreiber | Master students of Intercultural German Studies, Georg-August-University Göttingen